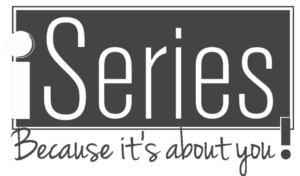 One of the many educational offerings from the National Auctioneers Association is the iSeries, a collection of free webinars, whitepapers and audio recordings from experts within and without the auction industry dealing with topics relevant to auction professionals.
Registration for the webinars is free for anyone who wants to watch live and ask questions to be answered by the presenter at the end of the session. The webinars are saved as videos and are made available in perpetuity, along with the white papers and audio recordings, at auctioneers.org/iseries. The videos are also made available as a YouTube playlist.
As I write this article, registration is now open for the next installment of the iSeries. The webinar will be presented on February 7 by Casey Roberson, entitled Targeting and Profiling Customers.
Knowing how to target buyers and sellers isn't just a social media advertising skill. It applies to every ad and message! Let #NAAPro Casey Roberson, the marketing director behind McCurdy Auction's 2017 NAA/USA Today Auction Marketing Campaign of the Year, teach you how to effectively target customers no matter if you're using print, digital, or social marketing strategies.
Anyone interested in joining the webinar can register for free.
I was asked to present a webinar last December as part of the iSeries entitled "Your Online Auctions are Terrible." Here's the recording of the presentation.